Tommy HuntressSenior Vice President
During his 16 years with Strategic Partnerships, Senior Vice President Tommy Huntress has helped hundreds of companies, including Fortune firms as well as smaller niche companies, helping to identify, qualify and capture new public-sector business. He has more than 30 years of sales and marketing experience and has worked with both the public and private sectors. Tommy is outstanding as a strategist and is valued for his impressive ability to create winning pursuit plans.  He knows what will contribute to success, and he understands public sector decision making extremely well because of his long tenure as a public official.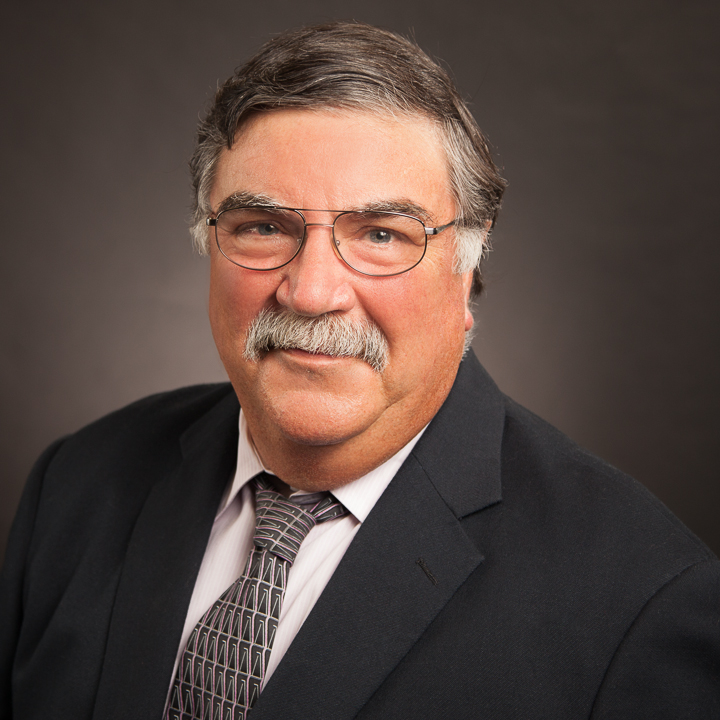 Tommy helps clients successfully achieve business objectives from effective utilization of funding sources to capturing complex business opportunities. He has traveled the country
teaching sales teams
how to be successful in selling to government. As a former Chief Information Officer for a large and complex government agency, Tommy dealt with all aspects of state procurement, including state and federal funding approvals, oversight of major procurement initiatives, and management of technology planning, development, and operational functions. He was the executive sponsor for one of two large technology partners who teamed with a major state agency to re-engineer their $500 million-a-year administrative processes.
Tommy has served as a highly-valued consultant for private-sector firms of all sizes and types and has a keen sense of what will and will not work when it comes to procurement issues. He is in high-demand for all client strategy sessions. Those who work with Tommy know that when competition is greatest, his vision and innovative approach to capture strategy is invaluable.