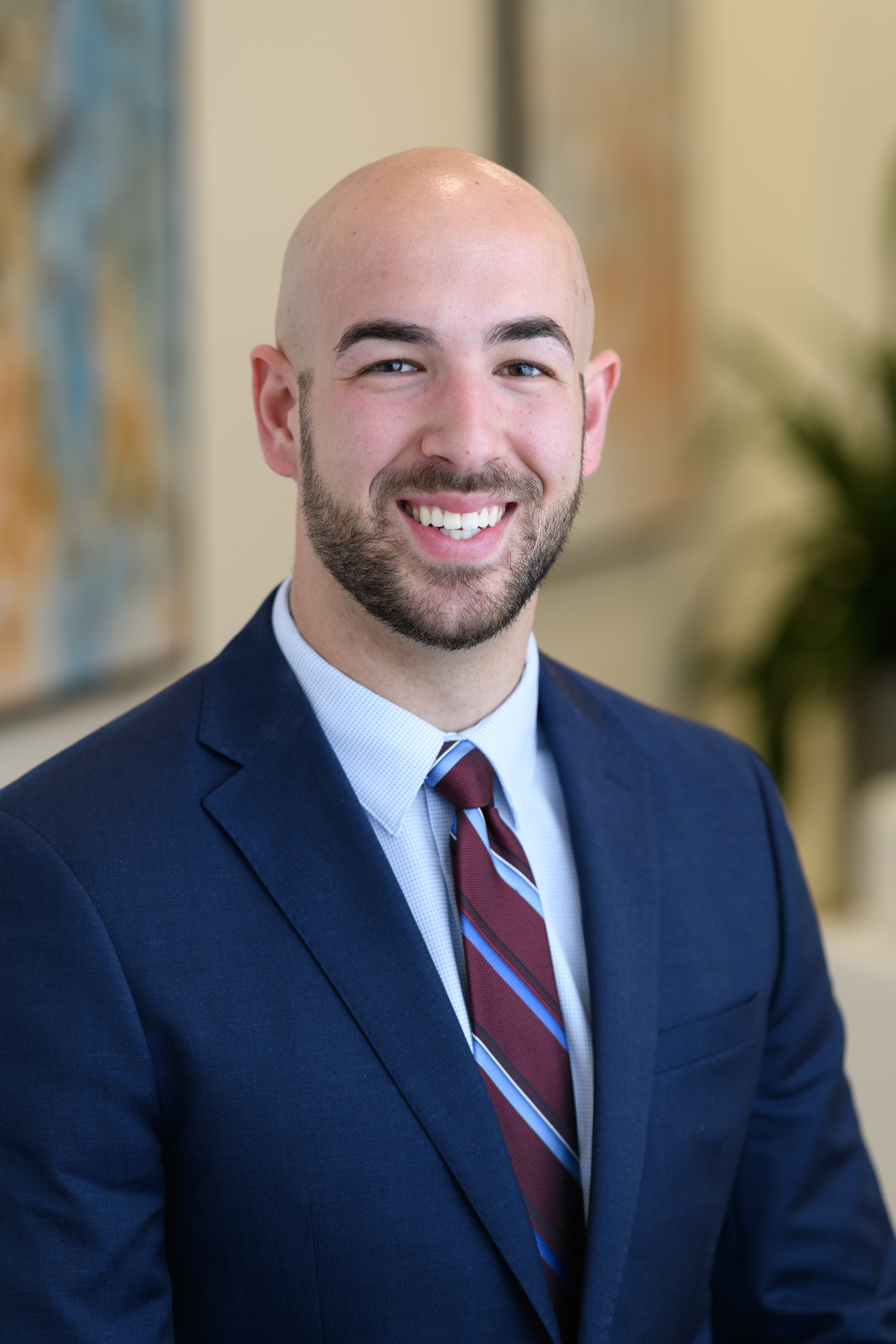 Bryan Tony has a long history that encompasses advocacy, policy skills, and economic development. Bryan has years of experience at various levels of government and commerce.
He served the Dallas Regional Chamber as its manager of education and workforce, and he also was the director of public policy at The Real Estate Council of Dallas.
Additionally, Bryan is well-connected and well-versed in a wide range of issues related to education, housing, transportation, development, and land use.
He is uniquely skilled at engaging corporate stakeholders and community members, identifying key levers to meet diverse needs and promote positive change, and influencing political and policymaking processes.
Bryan's past responsibilities entailed managing a political action committee, providing regular updates to industry leaders and strategic direction to advance specific policies and initiatives, and nurturing healthy relationships with Dallas-area elected officials, administrators, and stakeholders.
A lifelong North Texan, Bryan holds dual degrees in political science and economics from Texas Christian University and a Master of Public Administration with an emphasis in urban nonprofit agency management from The University of Texas-Arlington. He resides in Old East Dallas.
Bryan's skillset, abilities, and connections will serve Strategic Partnerships Inc. clients looking to develop their business in the Dallas-Fort Worth area.